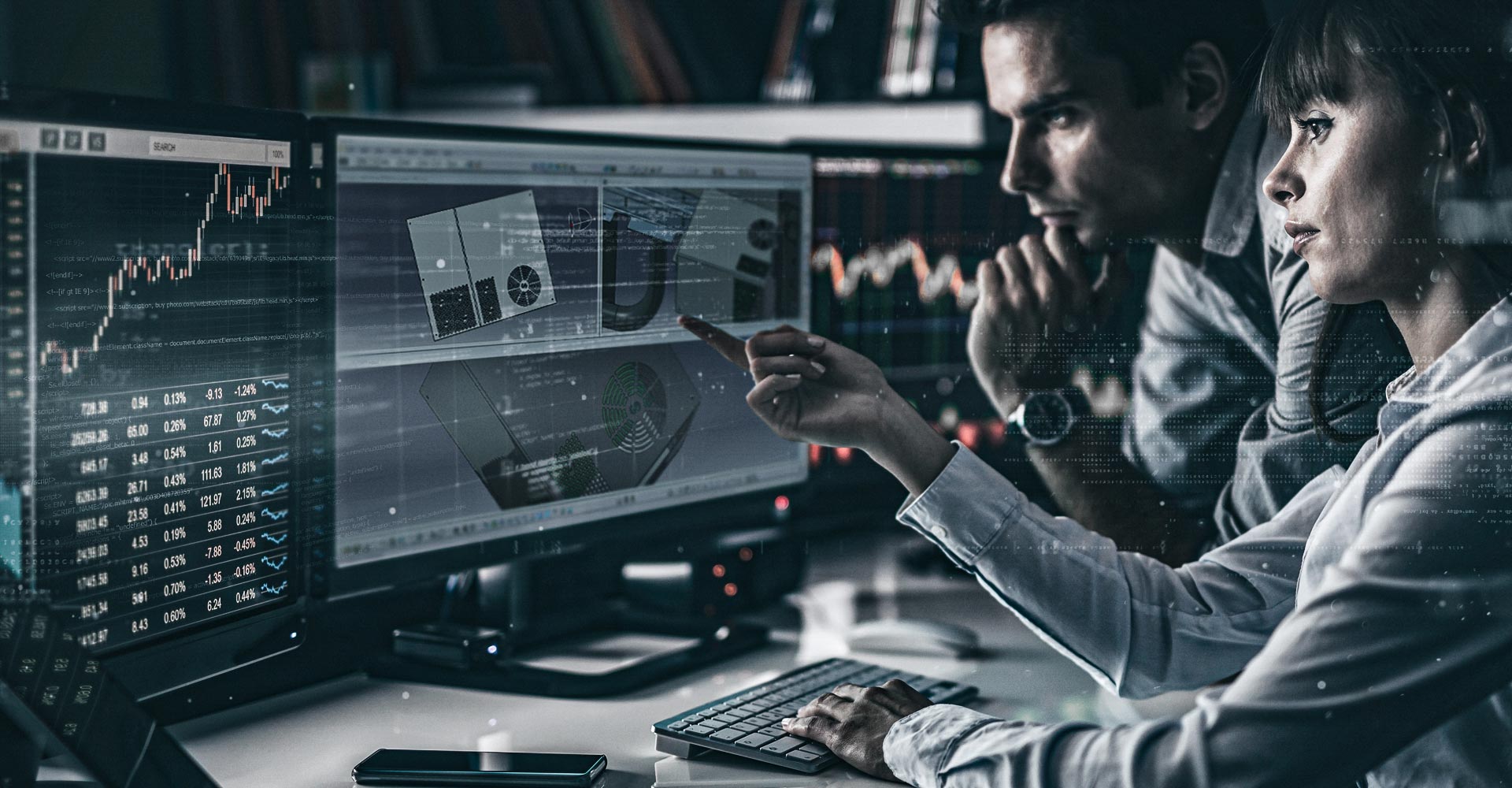 IGNIS BRAND
Higher level of laser processing
IGNIS brand owned by GNG s.c. was created to take the laser machines to a whole new level. Its logo is featured on laser marking and deep engraving machines. All our machines are manufactured in Poland and we are constantly expanding our offer.

NEW QUALITY ON THE MARKETThe products offered by the Far Eastern manufacturers distort the idea of high quality laser processing. Generic software with limited functionality, unstable processing, problematic service and maintenance, limited availability of spare parts and low ergonomics - a complete opposite of IGNIS brand products. We are not an importer - we are a manufacturer taking full responsibility for our products and determined to make our customers fully satisfied with the products. We've introduced a new level of quality.

IGNIS brand is a symbiosis of software and hardware. Our machines offer the highest ergonomics and are simple to use. The design offers excellent access to the working space while maintaining the highest safety standards.

IGNIS brand offers a dedicated software for each machine. We know how crucial is the production preparation stage to gain a competitive edge. The best machine parameters are not enough if the software doesn't allow to quickly implement the production.

The number of available machine parameters may be overwhelming. We offer our customers expert advice in selecting the appropriate product.

We are open to any suggestion on any custom laser machines - we enjoy new challenges and we will create a new custom machine just for you.